Why Write?
I started writing in 2017 to share my story and to motivate others.
All my stories are linked to Medium, where they are published. Follow me on Medium to see my new stories, however, my website will also be updated with any new stories once published.
Here are all my blogs, from my very first to the most recent.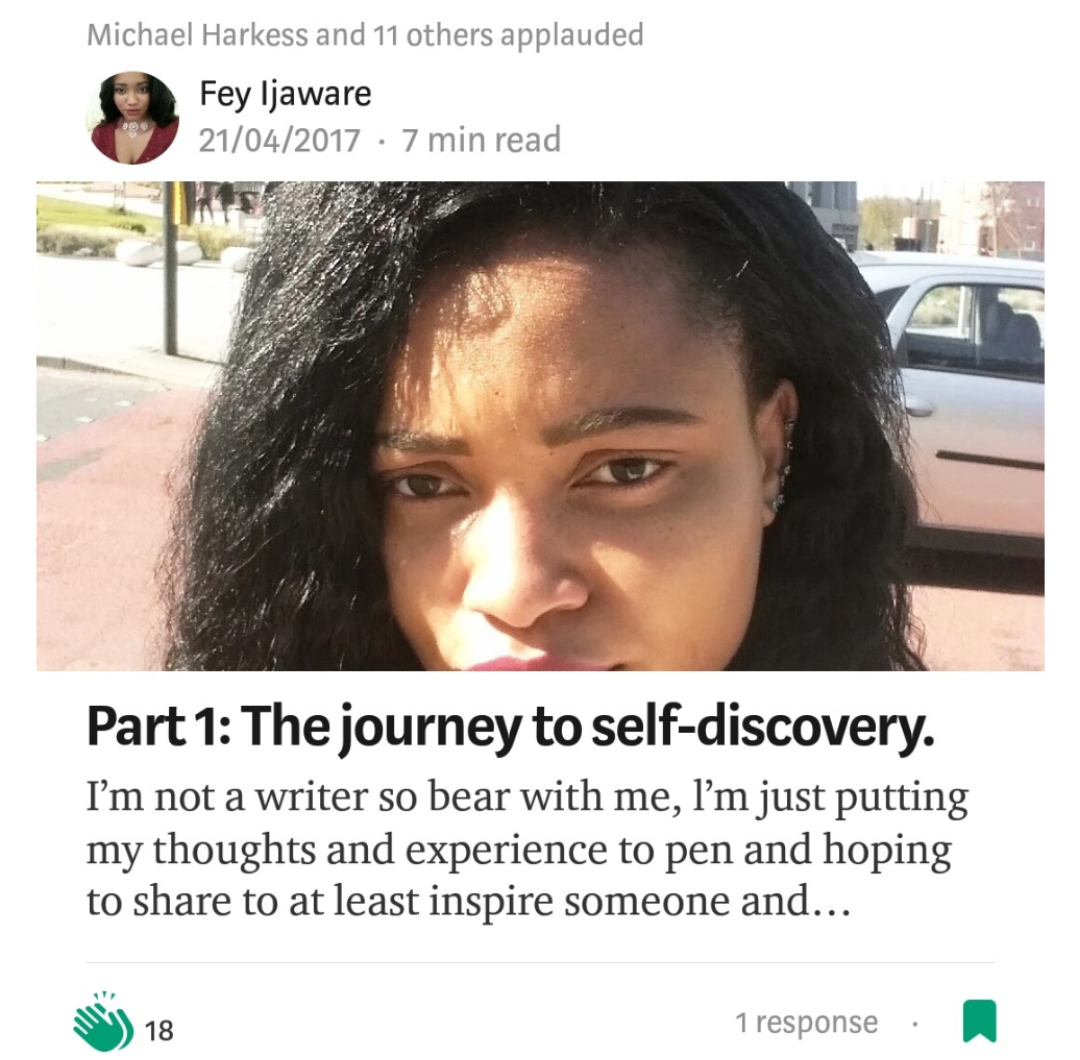 Read