Why Tech?
What lead me down this path is my deep love for coding.
I think what made developing resonate with my soul is the fact that I am a problem solver and it has definitely opened up my world up to a whole new possibility and ways in which I can also help create a solution or solutions to problems and issues.
Social Impact
I am someone that likes to get involved.
In year 10, I was elected the school council representative for my form. It was an experience I really enjoyed so I continued on in my year 11 and university too.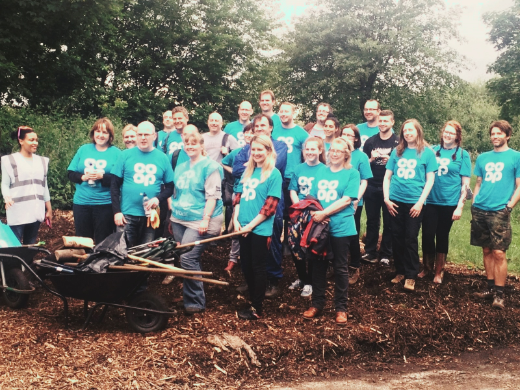 While in University I volunteered in a local charity shop for animals within my first two years, which I really enjoyed, and it enabled me to learn about the local community.
At the Co-op, I have been involved in a few community projects and fundraising. In 2016, I organize and lead a massive clean-up in Boggart Hole Park, which also made the local paper. I also organized a fundraising 'Charity Shop' event in 1 Angel Square which raise over £700. And in October 2016, I was part of Team Droylsden Co-op Apprenticeship challenge, where we were the winner of the 'greatest increase in shop takings'.
I organised Christmas Jumper day last Christmas with my co-workers and was able to raise over £200 for Save the children.
Voluntary
Mentor and Organiser
I have been a mentor and organiser since January 2018.
I joined the Manchester Free Code Camp meet-up community in June 2017 and I am also one of the organiser for the community. I was invited to the join the Free Code Camp Manchester meet-up as an organiser in January 2018 due to my contribution to the group.
I am someone that likes to get involved because I have a genuine commitment to social impact, so I am also a Mentor in my free time, where I help support people new to coding and developing. It is something I enjoy and I also love mentoring those that reach out to me for help and support.
I love attending hackathons and I am very active in Manchester's Tech communities by attending various Tech Events, and I have done a few public speaking at a few events. I am also a writer, sharing my stories about how I got into Tech.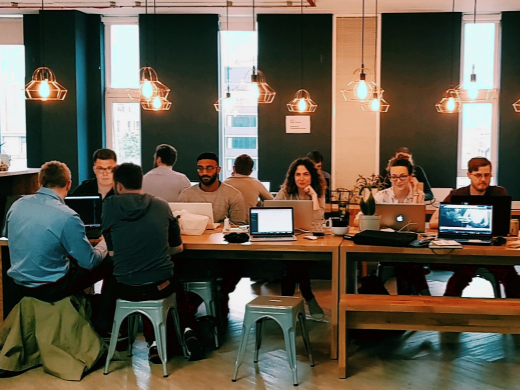 Blogs
Here are some of my most recent blogs.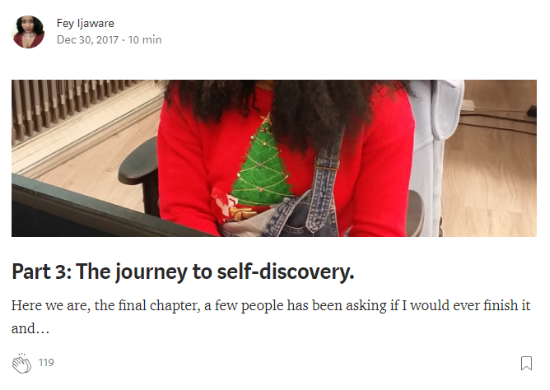 Read more
View more blogs